Get Same-Day Service for Your RV by Choosing Florida Georgia Mobile RV Service
Schedule RV service in North Florida, South Georgia and South Alabama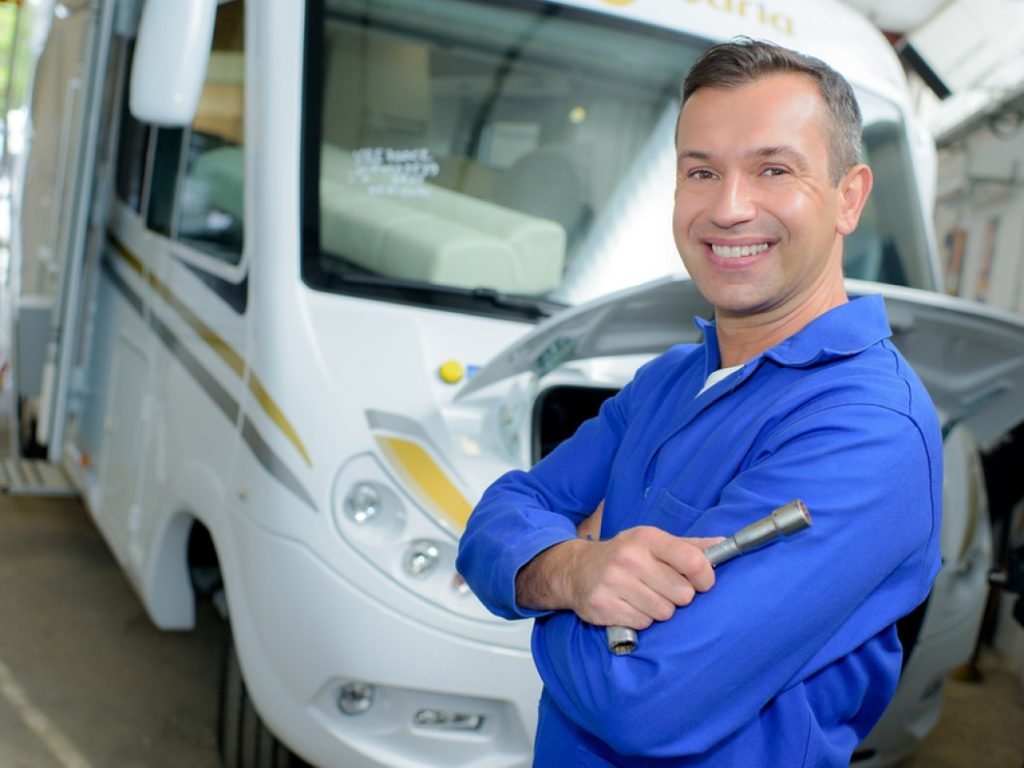 RV owners know that there are a lot little things that can go wrong with your vehicle. Luckily, there aren't many RV features that we can't service. Rely on Florida Georgia Mobile RV Service when you need quick RV services, including:
Appliances • Awnings • Carbon Monoxide Testing • Converts • Electrical Diagnostics • Generators • Heating • Hydraulics • Inspections • Inverters • Leveling Systems • New Unit Instruction • Plumbing • Refrigeration • Roof Leaks • Slide Outs • Water Heaters • Winterizing • AND MORE!
SCHEDULE YOUR RV INSPECTION
Are you ready to buy a new RV? We offer RV inspections so you can be sure you're making a good investment. Call 850-210-4244 to schedule your RV service or inspection today. We will provide RV Inspections wherever you may be in our service area. Inspections will include the following services. We will check the Air-Conditioner(s), Furnace, Water Heater, Refrigerator, all electrical components and outlets, Roof and look for any sign of water leaks or water damage.