Are You Ready to Roll?
Schedule your RV repairs with Florida Georgia Mobile RV Service before hitting the road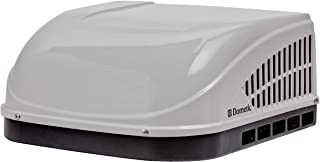 Make sure that your RV is in good condition before you load up and take off. Florida Georgia Mobile RV Service offers quick service and in some cases same-day repairs for all RV makes and models, as well as those that are just passing through. Call us when you need:
RV air conditioning repair
RV water heater repair
RV awning repair
RV plumbing repair
RV electrical repair
RV refrigeration repair
We can also repair the roof, hydraulics, inverters, slide-outs and electric step motors, and we can perform carbon monoxide testing. Don't delay your trip because of an unexpected repair—call 850-210-4244 and we'll come to you!
ASK ABOUT OUR EXTENDED WARRANTY OPTIONS
You can buy an extended warranty through an RV dealer to cover mechanical breakdowns after the standard warranty runs out. We work with all Extended Service Plans to provide covered service for your RV. We will contact the Provider and get all the work set up.
We provide Service Plan (Warranty) inspections if required to maintain coverage. We will also submit the inspection report to your provider.
New Vehicle Warranty, We can work with you on getting any repairs fixed. Call for details on how we work with the manufacturer.