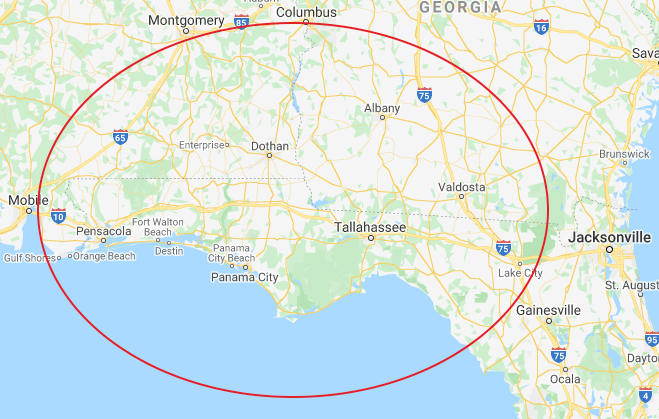 FLORIDA GEORGIA MOBILE RV SERVICE
Tallahassee, FL 32309
CALL US
Phone : (850) 210-4244
Open 7 Days: 7:00 AM – 7:00 PM
Get Your RV Ready to Roll
CALL US FOR RV REPAIRS AND SERVICE IN THE TALLAHASSEE, FL AREA
Serving these Florida counties:
Calhoun, Dixie, Franklin, Gadsden, Gulf, Jackson, Jefferson, Lafayette, Leon, Liberty, Madison, Suwannee, Taylor, Wakulla
Serving these Georgia counties:
Baker, Brooks, Calhoun, Colquitt, Cook, Decatur, Dougherty, Early, Grady, Lanier, Lowndes, Miller, Mitchell, Seminole, Tift, Thomas, Worth
---
We provide RV repairs, RV service, and RV preventive maintenance. Call us today at 850-210-4244, or send us a message using the form below. We look forward to working with you!